How to get on the QQ "server":
1. Create a QQ account: http://zc.qq.com/en/index.html
It will ask you for SMS verification in the second step. Click on "select your country / region" in the second step and select your country. Then, enter your phone number (without the country code). You should receive an SMS instantly.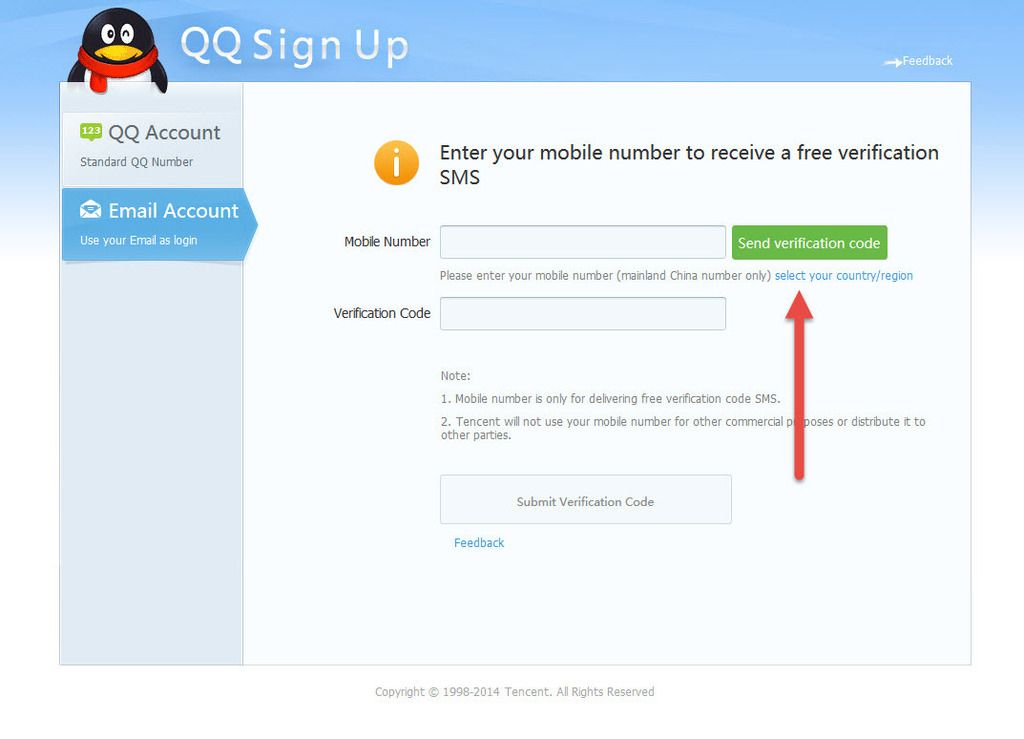 2. Download and install Tencent War Platform: http://down.qq.com/tgc/tba/setup/DuiZhanSetup1_8_3_2016.exe
For Windows 10, download this one instead: http://clientweb.tba.qq.com/download/DuiZhanSetup_win10.exe
When you run the program, first click is left, then middle, middle again and middle once more.
You will then need to add the Chinese language to your Windows installation. This is done from "Region and Language" (found in the Windows control panel). Choose "simplified Chinese (PRC)".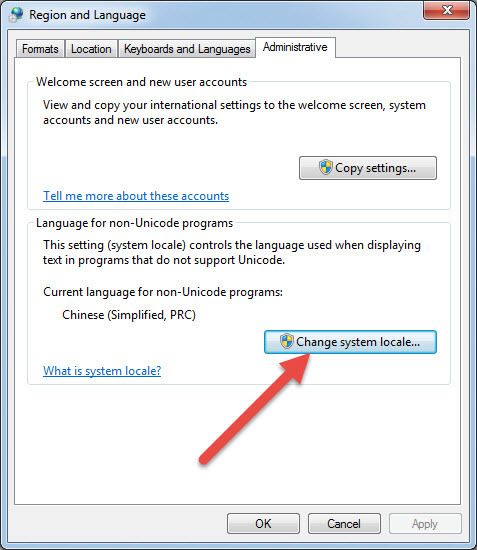 3. Restart computer
4. Launch Tencent War Platform and log-in with the QQ ID and password from step 1.
5. This is the game room where the tournament will be played so double click on it: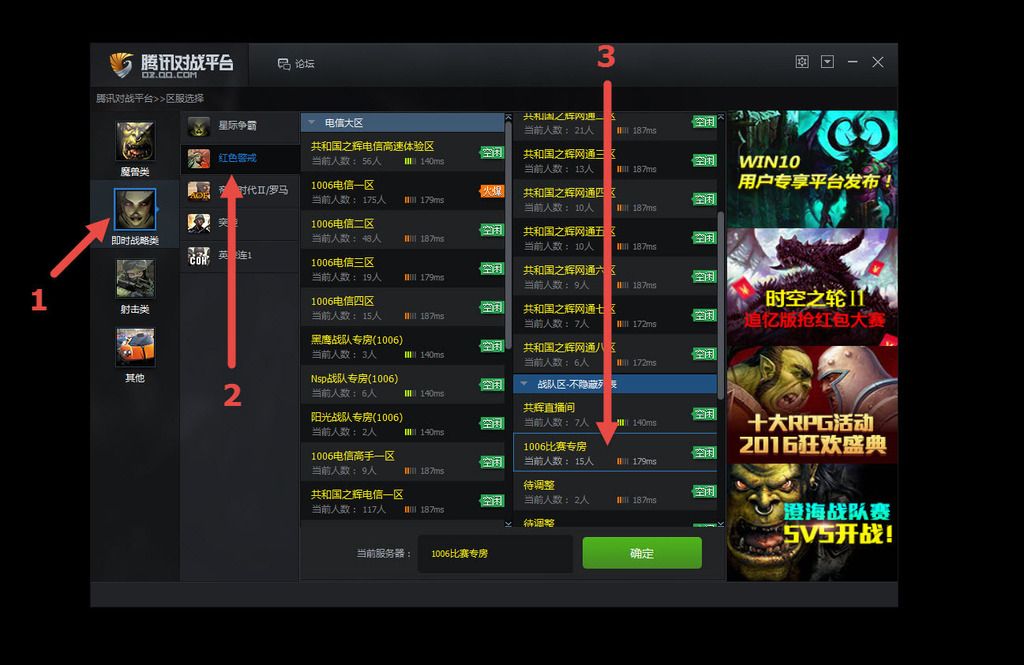 Repeat the step below several times if it doesn't work from the first try. If it still won't let you through, select a different 1.006 lobby and do the same thing until it works. Once you're in, you can go back and join another lobby.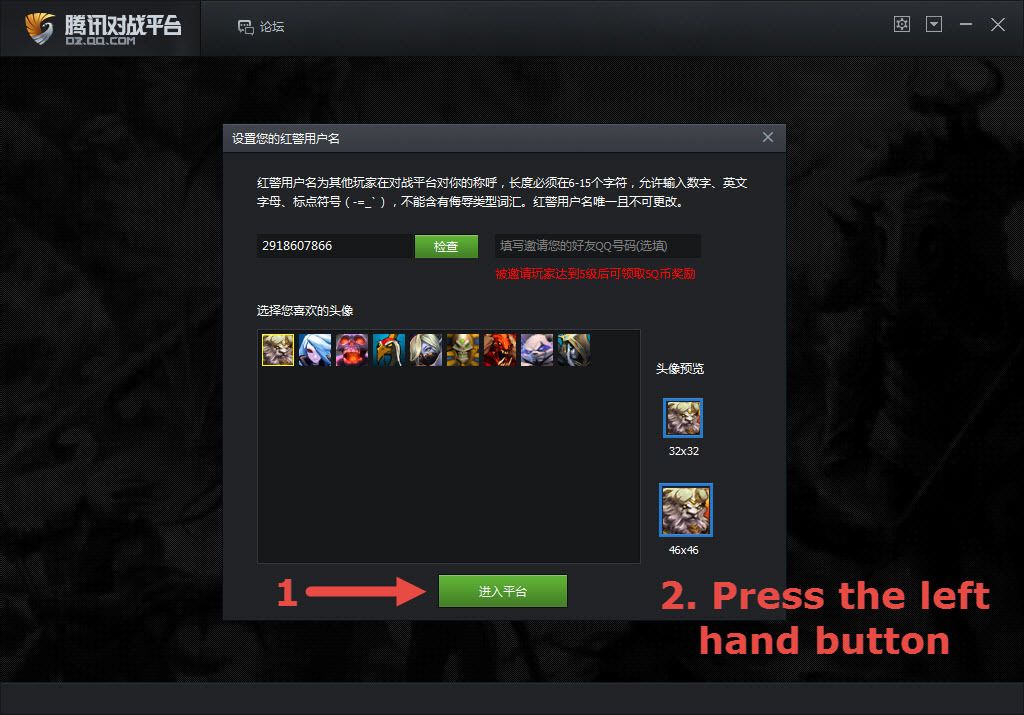 6. Add the path to your ra2.exe file by clicking on the first button underneath the bar: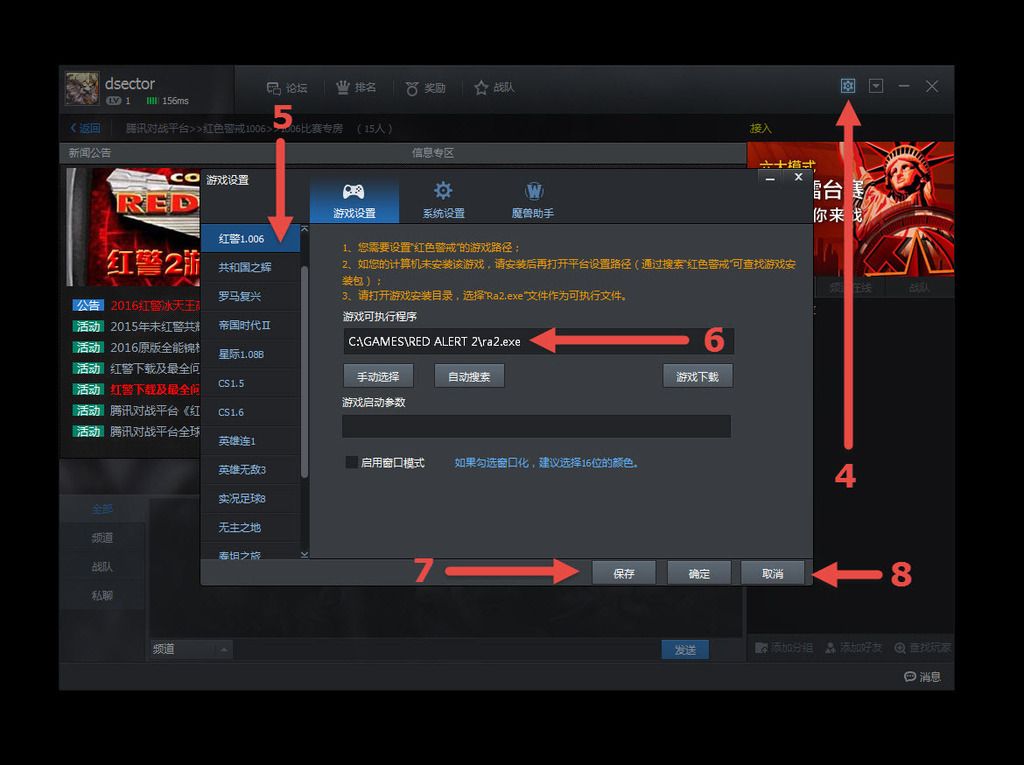 7. Press the blue button to start the game. RA2 should now launch (if you specified the right ra2.exe file in the previous step):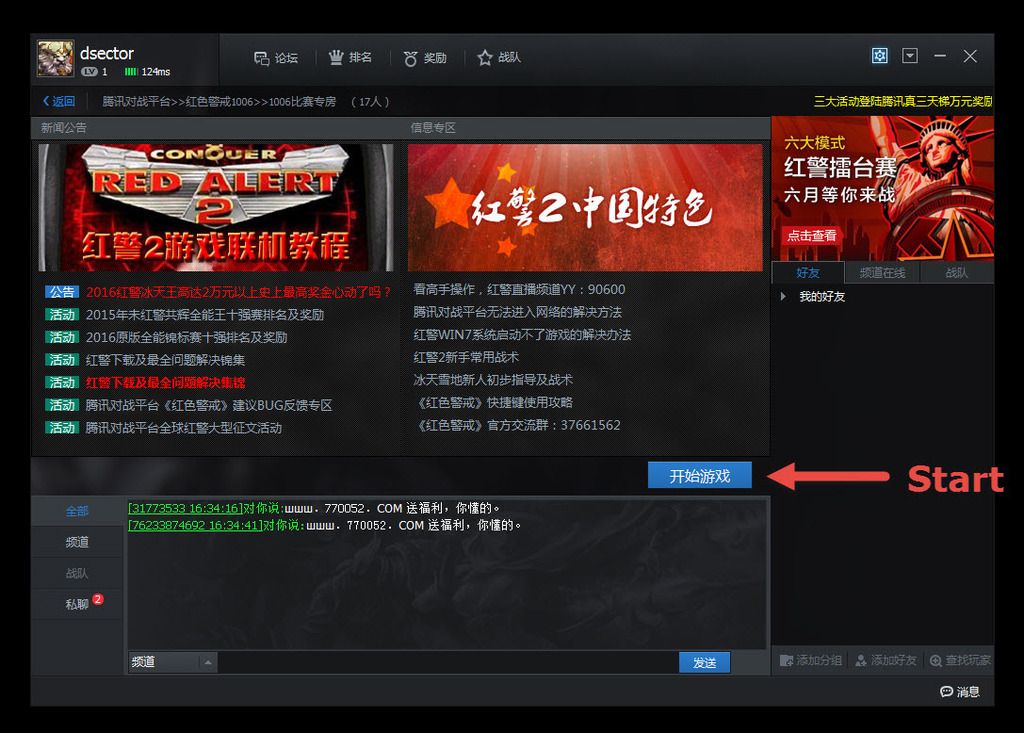 8. Once the game loads, click on "Network" and you should see a list of players and games.
If you are in the tournament, please install QQ messenger so that you can communicate with your opponents: http://download.cnet.com/QQ-International/3000-2150_4-75695295.html
Use the same QQ ID and password as above.
Go to "Groups" --> right click --> Search or Join a Group --> 438520018 --> Click on + to join the group.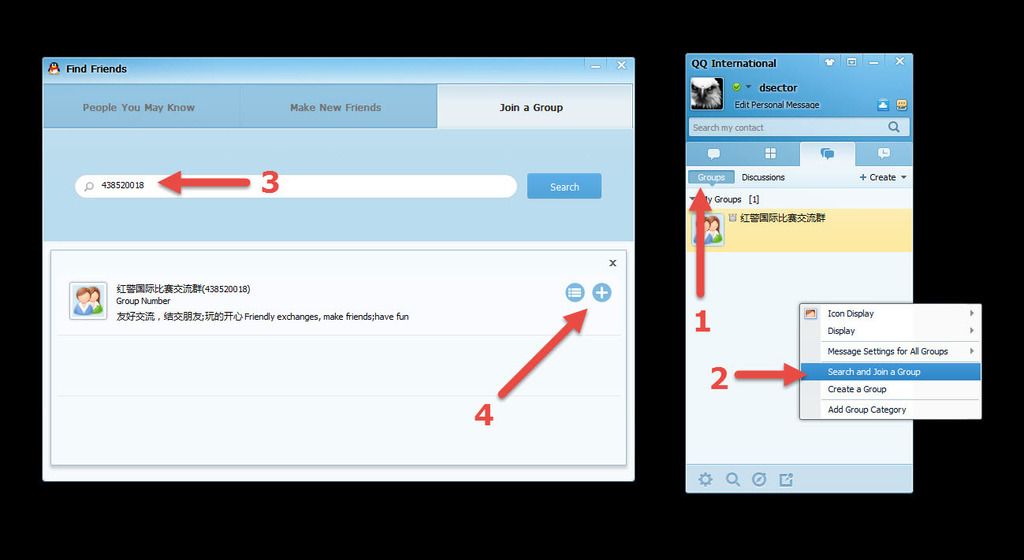 If your games lag on QQ, try this: http://xwis.net/forums/index.php/topic/183154-qq-instructions-for-tournament-participants/page-2#entry1595043
Edited by dsector, 07 June 2016 - 01:31 AM.