Asymmetrical 4-player map, each position has different advantages and multiple attack vectors.
There's an airport on an island in the lake, derricks are scattered around for each player to reach out for. A difficult map for anyone who likes to turtle... the ore is on the beach.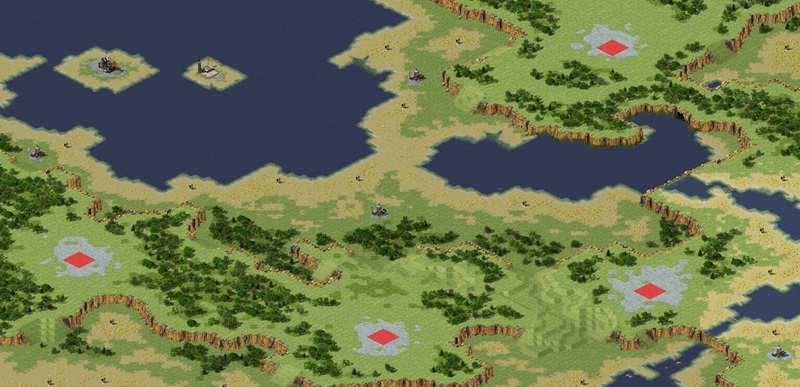 http://aproposer.net/ra2/nature.zip
Edited by gulyas, 10 February 2016 - 04:56 PM.