So I've signed up and I'm pretty sure I've registered my serial number (I've got to the control panel and everything and all it asks for is my log in information... it never takes me to a place to enter in a serial number?).. I then run my game as an Administrator, go to "Internet" and this is what pops up for me: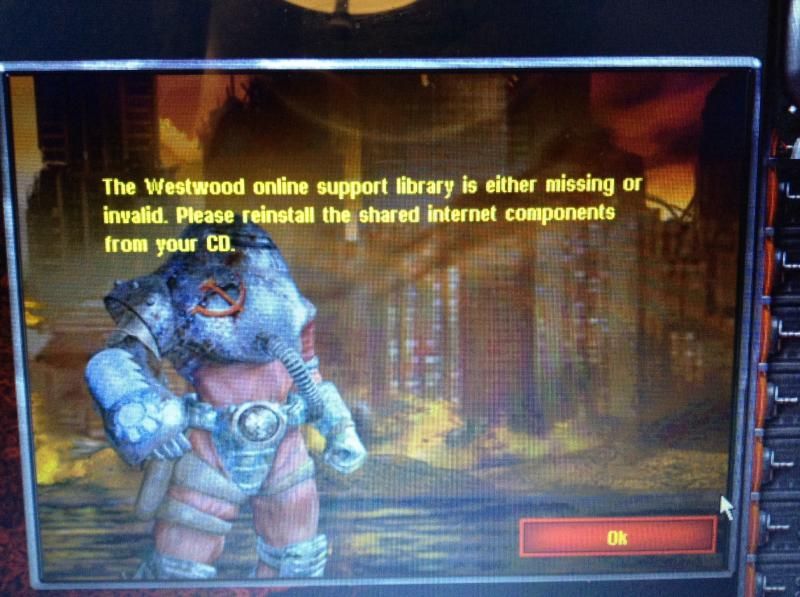 Any idea of what I need to do or what the issue is?

To play in a LAN with my cousin, I followed the instructions in this video and it has worked flawlessly.. I really hope I don't have to unistall and reinstall the game, as getting both computers to work with video below, it took some time.
https://www.youtube.com/watch?v=Jd9rh2PJk-8
Any help is appreciated!
Shane